Blaze
If you find a typo, inconsistency, or error, please sign up and help out the wiki! We can't do it without your help! :D Thank you!
Blaze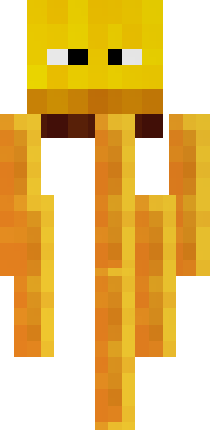 A blaze is a mob from the Nether. When the Blaze finds the player, it flies closer to him and then starts shooting fire balls at him. (As of 1.27.1, fireballs are broken)
Trivia
The rods you get from killing a blaze are the rods that fly around it.
Drops
Blazes drop 0-2 blaze rods, and a 33?% chance of 0-1 charcoal
See Also